Automated IT Discovery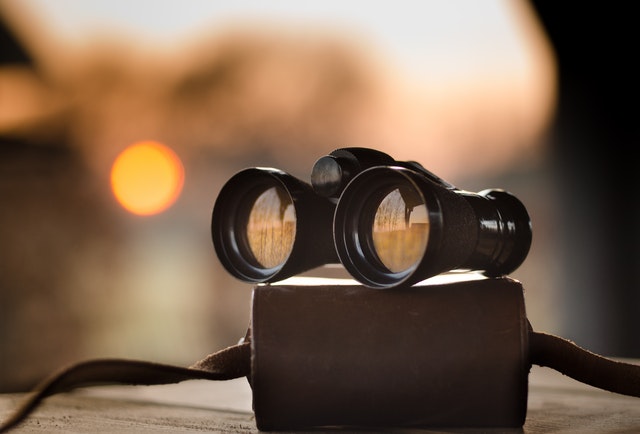 Do you have fragments of data floating around in people's heads, or in files or on shelves? Do you manually gather data to populate the Configuration Management Database (CMDB) ? If so, it's impractical considering the complexity of the IT environment. It's also impractical to update the information manually considering the continual changes within the IT environment.
The RJR Automated IT Discovery strategy provides the required solution for small and medium-sized businesses as well as enterprise organizations. Discovery is the process of identifying the configuration items (CIs) and the relationship of the CIs in an IT infrastructure. To be effective, the CMDB must be populated with the right information and maintained to ensure accuracy.
Related Products
IT Operations
TrueSight Operations Management
TrueSight Capacity Optimization
TrueSight App Visibility Manager
Control-M Workload Automation
An efficiently and accurately populated CMDB provides the direction needed for optimal reaction to adverse events and planning for change such as the addition, modification or removal of anything that could have an effect on IT services, including configuration items (CIs), processes or documents.
Automated discovery tools collect and format configuration information, including information about the people, processes and technology in the IT infrastructure, and then automatically populate that data into the CMDB. These tools also update the CMDB by periodically scanning the infrastructure for changes, then recording and verifying those changes in the CMDB. The RJR Change Management strategy enables you to manage and control changes systematically and effectively.
The RJR Discovery and Change Management strategies, help you increase productivity and generate a return on your investment (ROI) from your CMDB.