Automated IT Discovery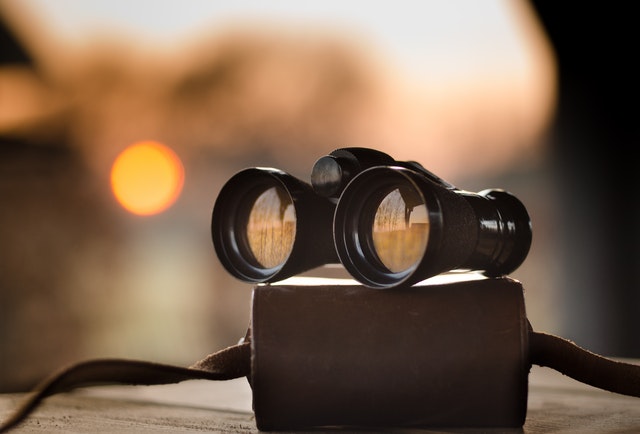 Do you have fragments of data floating around in people's heads, or in files or on shelves? Do you manually gather data to populate the Configuration Management Database (CMDB) ? If so, it's impractical considering the complexity of the IT environment. It's also impractical to update the information manually considering the continual changes within the IT environment.
The RJR Automated IT Discovery strategy provides the required solution for small and medium-sized businesses as well as enterprise organizations. Discovery is the process of identifying the configuration items (CIs) and the relationship of the CIs in an IT infrastructure. To be effective, the CMDB must be populated with the right information and maintained to ensure accuracy.
Related Products
IT Operations
TrueSight Operations Management
TrueSight Capacity Optimization
TrueSight App Visibility Manager
Control-M Workload Automation