Configuration Management Database CMDB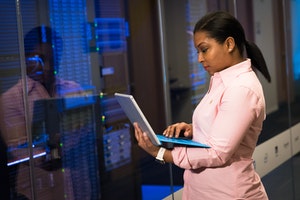 If you want to be successful and on the competitive edge you need to invest in sound initiatives that are in compliance with industry standards and Information Technology Infrastructure Library (ITIL) best practices.
The Configuration Management Database (CMDB) lies at the heart of RJR Business Management Solutions (BMS). As an integral part of ITIL it provides the foundation for integration and information sharing across various processes and solutions.
Within this environment you can increase operational efficiency to achieve and demonstrate compliance with corporate policies and government regulations.
Related Products