Purchasing Management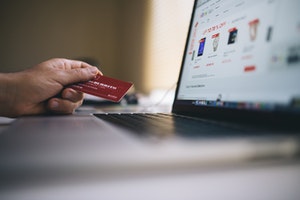 How is your IT department managing requests for new equipment?
To be effective and efficient, your IT department needs to track their team effort in the equipment purchasing process. Just implement our easy-to-use Purchasing Management strategy and you'll optimize and streamline all your IT purchasing requests.
This strategy is integrated with the RJR Asset Management strategy. RJR has designed this to take you from requesting to approving or denying the asset, to receiving and creating the asset.
When receiving a large quantity of equipment, our Purchasing Management strategy automatically creates the assets—without requiring the full population of each asset information. By reducing the input time, you reduce the receiving time and you remove the possibility of data input errors, which ensures data accuracy and consistency.
Should your purchasing process or workflow require a more complex configuration, our Purchasing Management strategy can be configured to accommodate the most complex purchasing process.
Our Purchasing Management strategy eliminates inefficiencies, resulting in reduced costs and increased productivity and profitability.