Purchasing Management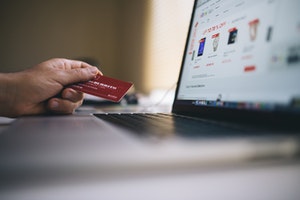 How is your IT department managing requests for new equipment?
To be effective and efficient, your IT department needs to track their team effort in the equipment purchasing process. Just implement our easy-to-use Purchasing Management strategy and you'll optimize and streamline all your IT purchasing requests.
This strategy is integrated with the RJR Asset Management strategy. RJR has designed this to take you from requesting to approving or denying the asset, to receiving and creating the asset.